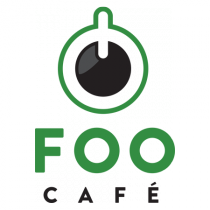 Foo Café AW Seminar
6 november, 2013 -

17:30

-

19:30
Competence - Are we using it or losing it?
Competence as competitive advantage is now more important than ever when new innovations are becoming more crucial to survive in the global market.
How are we utilizing our competence in a fast-moving environment with an agile workforce led by project managers that are not involved in the strategy process? Are we using the competence or are we losing it?
This seminar takes a practical approach to this dilemma and connects experience with research in the area. It is open for everyone who is working in project environments independent if you are team member, project manager, manager or HR.
Rolf Medina has more than 20 years of experience in organisation- and project management and through a theoretical and practical approach he will show us how to manage competence in our projects.
What: Foo Café AW Seminar
When: 6/11 17.30 - 19.30, presentation starts at 18.00
Where: Media Evolution City, Stora Varvsgatan 6A, Malmö