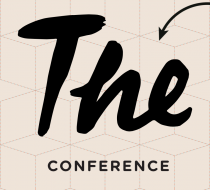 DESIGN TOOLS WORKSHOP (The Week)
19 augusti, 2016 -

13:00

-

16:00
There's no such thing as a single perfect design tool. As designers, the tools we use shape us and shape our work. Thus, to stay in charge we need to shape our tools and workflows.
In this workshop, led by our Hamburg based 040x040 friends from Precious Design, we're leaving the design software monoliths from yesterday behind and start exploring a bright future of diverse and complementary design tools. This is the era of the Design Toolchain.
Location: ustwo
More info & registration here!