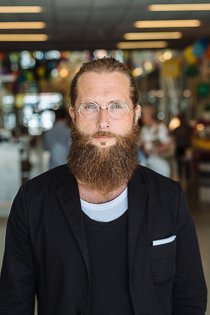 Magnus Thure Nilsson
Hi!
I have been here from the start and has driven media issues in Malmö and the region since 2005.
Magnus Thure Nilsson has developed the network, relations with the member community and have a good knowledge in the digital industries both regionally and nationally. In his role as CEO, he is responsible for the management and development of the business with a special focus at Media Evolution's long-term goals and results through short-term trends and effects.
Give us a call or send us an email if you are interested in Media Evolution City or Media Evolution.
+46 708 110765