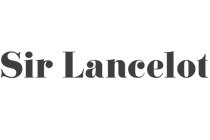 Sir Lancelot
Sir Lancelot is a 3D animation studio founded in 2009. Sir Lancelot's communicates your product's innovative features in 3D. By visualizing the benefits of your product, we can add an extra USP that strengthen communications and deliver a better experience to your customers!
We are really good at:
3D animation, character animation, product visualization
Other members can help us with
We are happy to cooperate with suppliers within film, communication, design that are in need of 3D animation.