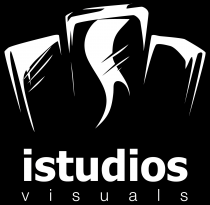 Istudios Visuals
Istudios Visuals is a film production company founded 2006. We produce commercials and corporate films, as well as post production with emphasis on VFX and Motion Graphics. We also provide 3D stills, Concept Development as well as full service productions such as Music Videos, Product Presentations and Visual Identities.
Our four creative employees make up a great mix of culture and the collision of ideas is usually where most of the inspiration strives from.
We are really good at:
We are talented in VFX, Compositing, Color Grading, Concept Development and Cinematography.
Other companies can help us with:
We are interested in new collaborations with both freelancers and Agencies.We might need some help with HTML5,C++,JS, and PHP.