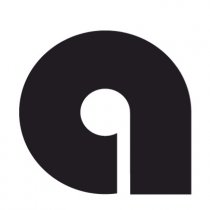 Apelöga
APELÖGA FILM- AND PHOTO AGENCY.CREDIBLE IMAGE. EFFECTIVE COMMUNICATION.
We believe that the picture is at its best when they are based in reality. Therefore we photograph and film in a documentary style, that gives an credible communication. We work just as often with the end customer as in collaborations with agencies. Our images lends itself really well in B2C communication, but is also used in the B2B and internal communication.
We are really good at:
We know how visual communication works. We create images and movies that engage. Images that attracts attention in social media, and movies that strengthens the relationship with your customers. In an increasingly noisier world, with lots of pictures in the cloud, it is especially important that you use the right visual communication. Only then can you reach out with your message.
Other companies can help us with:
Partnerships with agencies in advertising, PR, IR, web, design, event, games, etc..
We are sure that both you and we do everything better together.