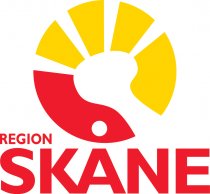 Kultur Skåne - Premiummedlem
Culture Skåne, is Region Skåne's cultural administration with a mission to make art and culture accessible to as many people in Skåne and visiting as possible. Our development responsibilities include a number of cultural sectors, as well as developing the area of digital culture.
Premium Membership
Media Evolution involves Premium Members from different industries who want to cooperate and develop together with the digital industries. It is in the encounter between different industries, new innovations and new services development is created. A Premium Membership at Media Evolution implies close cooperation, a wide range of benefits and the opportunity to influence the content and form, focusing on the basis of their own needs.