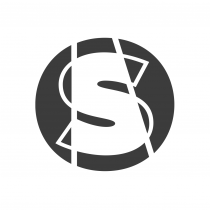 Snow Animation Studio
Animation and VFX studio specializing in 3D graphics.
We produce preferably animated film company, commercials and content for digital platforms. Besides wacky cartoon style, we are also convenient on the more serious product visualization and corporate film for different formats. Also, pack shots in both mobile and stationary form is an art we have refined over many years of professional work.
We're really good at:
3D animation - Cartoon and photorealism.
VFX and post production.
3D Pack Shots