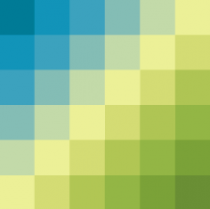 TicTac Interactive
TicTac Interactive is the leading Nordic provide of digital learning. We offer E-learning Made Easy for those who want to learn how to produce their own e-learning, and TicTac Solutions for those who seek a strategic partner. Among our clients are: Region Skåne, Trelleborg, Coop and The Red Cross.
We are really good at:
- Teaching companies to create and distribute their own e-learning
- Helping companies create a strategy for digital competence maintenance
- Create e-learning in regard to unique needs and goals
Other companies can help us with:
Film, design, 3D graphics, anything that enhances the user experience.